We are happy to announce our next JUG UA meetup with EPAM support!
Date: July 23, 19:00 – 21:30 (registration from 18:30)
Venue:  iHUB, Khreschatyk St, 10, Kyiv

Agenda
Bridging the Gap Between Database and Stream (Emil Forslund @ Speedment, Palo Alto)
Whenever you write code that mixes languages and domains, like Java and SQL, you are going to get bugs. A solution to this is to move away from query languages like SQL and instead write your business logic with the type-safe and object-oriented constructs we have learned to love in Java, like Streams, Predicates, and Functions. In this talk, you will rediscover the power of the Stream interface in a completely new domain; relational databases. You will also learn how nicely it blends in with your existing application, even with no modifications on the database layer. This will not only increase your productivity but also help you build safer and more maintainable Java code.
Speaker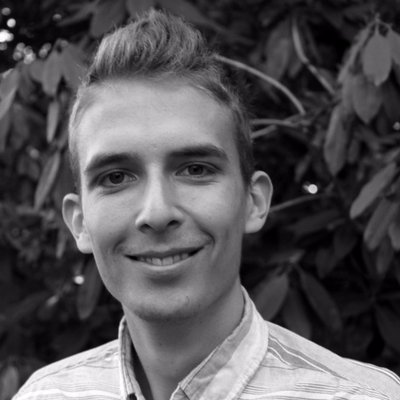 Emil is a Palo Alto based Java developer heavily involved in the Open Source project Speedment. Heis the author of the Java blog "Age of Java" (www.AgeOfJava.com) and frequently writes Java-related articles for DZone with tens of thousands of reads. He is also a JavaOne alumnus and recurring speaker at events like DevNexus, BaselOne, JUGs, Meetups, GOTO Events and JForums
Twitter: twitter.com/emifors
Speedment: www.speedment.com